Now that you've taken the first step and decided to keep a journal, you need to choose the best medium for you. Here are some ideas:
OLD FASHIONED PAPER JOURNALS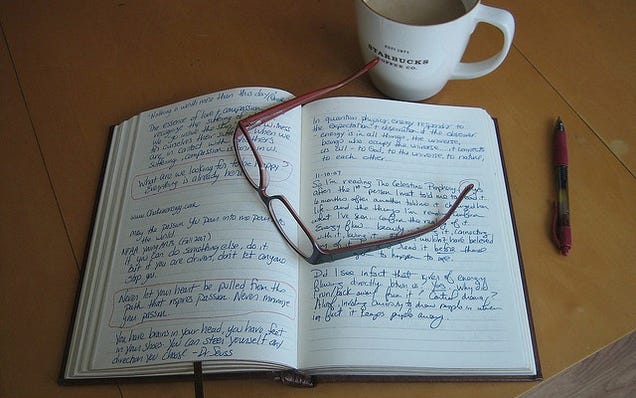 If you like the feeling of physically writing down your thoughts, a paper notebook is the best option for you. Keeping a paper journal gives you the physical control over your writing that you need, and the most privacy.
Notebook ideas
THE MOLESKIN